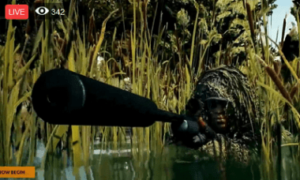 Facebook has launched a dedicated game streaming platform in its website named Fb.gg.
The new service suggests streams based on who individual users follow, and highlights content chosen by Facebook.
This follows the launch of Facebook's gaming creator pilot programme earlier this year, which was designed to attract more video game streamers to the website.
Popular games on the Fb.gg landing page at the moment include Fortnite, PUBG, and Mobile Legends.
The new gaming hub is attracting a large audience, with almost 3,000 people streaming Fortnite for an audience of over 200,000.
FB streaming hub will compete directly with popular platforms like Twitch and Mixer.