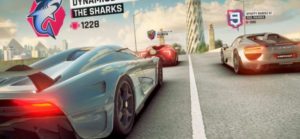 Gameloft is already preparing the new version of the well-known Asphalt racing game that will soon arrive in the form of Asphalt 9: Legends. After a world-wide off-road journey with Asphalt Xtreme, Gameloft is set to return to urban roots and will not forget the most iconic locations in all the world's most famous cities. The news is also valid for the vehicles, with Ferrari, Porsche, Lamborghini and Bugatti to be confirmed in Asphalt 9: Legends.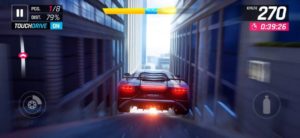 There is no definite release date yet, but we know this title will be featured at E3 next week.
As for this game, the creators revealed that the Asphalt series has already accumulated more than 650 million downloads so far, with the celebration of the fourteenth anniversary to be scheduled for November. In addition to the Android platform, Asphalt 9: Legends will also be released on iOS and Windows 10, presumably at the same time.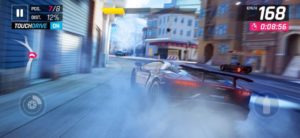 Gameloft has built an all-new Asphalt 9 engine, and HDR graphics are considered one of the great highlights, along with intuitive controls that are refreshed but can be customized.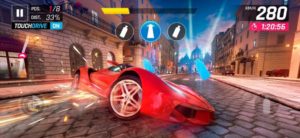 The arcade nature of the series should remain unchanged, since there is still talk of many acrobatics. In the meantime, some elements of strategy are likely to emerge, although information is still scarce. Asphalt 9 Legends will offer single-player and online multiplayer racing for up to eight players.